Experience all the highlights of the Low Countries on this Holland, Belgium and Luxembourg trip. Buzzing capitals, quaint merchant towns and lush countryside are the backdrop to the fascinating stories of these tiny nations.
Europe is every traveller's dream destination that presents the perfect explosion of romance, history, culture, art, literature, architecture, beauty, and cuisine. Customize Couple Family Honeymoon Holiday Private Tours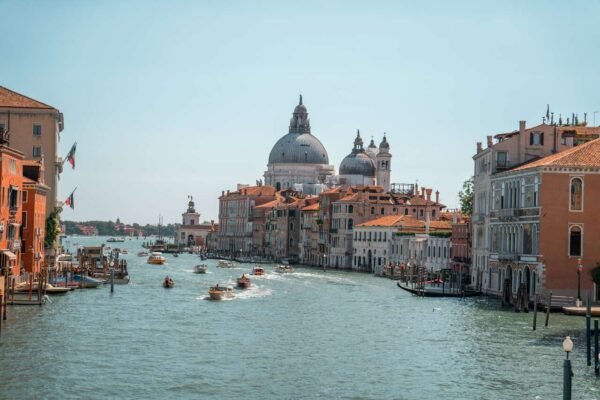 Venice, the city of art, culture, and picturesque canals, the birthplace of the Renaissance, and home to some of the most unique-looking architecture . Venice is one of the most popular destinations for tourists to visit in Italy
Zurich, Lucerne, Interlaken, and Geneva that you can explore with your life partner. Experience the beauty of alpine peaks, crystal-clear lakes, charming villages, and vibrant cities, to make your honeymoon an unforgettable
One of our most popular France and Spain trips, this jam-packed journey from Paris to Barcelona is a feast for every sense, from lunch with locals and elegant châteaux in the Loire Valley, to the buzz of Avignon's Place de l'Horloge and the irresistible French Riviera.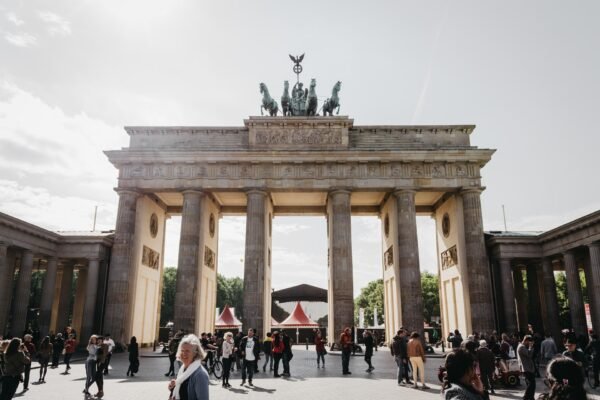 Discover Germany's capital with its attractive surroundings and pay another visit to your favourite city. We show you Berlin from the perspective of a Berliner Germany offer many sights .Also in cultural terms, you will find.
Visit the Vatican with priority access, journey through Tuscan landscapes and cruise along the canals of Venice. You'll also encounter the Renaissance highlights of Florence and the Leaning Tower of Pisa
Norway, is a Nordic country that's part of the Scandinavia region. Known as one of the most mountainous countries in Europe, for its stunning fjords and outdoorsy people, you'll enjoy getting to know it.
The Kingdom of Spain is a European state in southwestern Europe, with archipelagos in the Atlantic Ocean and Mediterranean Sea. It has common borders with France, Andorra, Portugal and Morocco.
One of most ideal travel destinations in the world has always been Switzerland, despite being a small country. It has so many places to discover that kids of all ages want to discover and never want to leave.