From Karachi-Islamabad-Naran-Hunza -Skardu-Deosai-Astore
Skardu is the capital town of Baltistan, the land of highest mountains of Karakorams with Shigar & Khaplu as its major towns. Kachura & Satpara lakes are the scenic attractions around the town of Skardu
From Karachi-Islamabad Kashmir-Naran -Kaghan-Shogran-Hunza-Gilgit
the most scenic  exciting tour in the world.U can imagine yourself into a picture frame, with high rugged mountains green terraces and snow capped mountains reaching the heights of sky.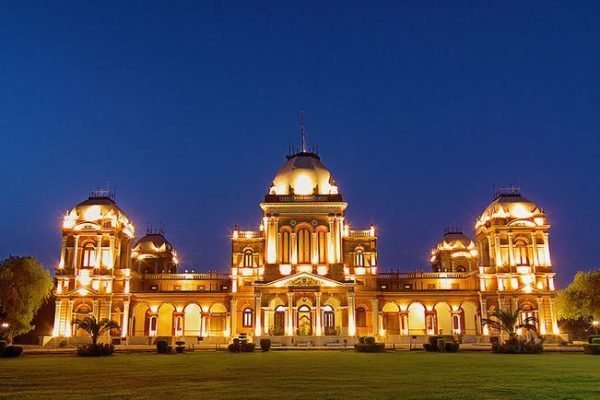 This stronghold is the largest and most magnificently sustained fortress of Cholistan
Hindu Rajput, Rai Jajja Bhati of Jaisalmer was the one who initially built a fort on this sight. The fort remained under the control of royal family of Jaisalmer until 1733 A.D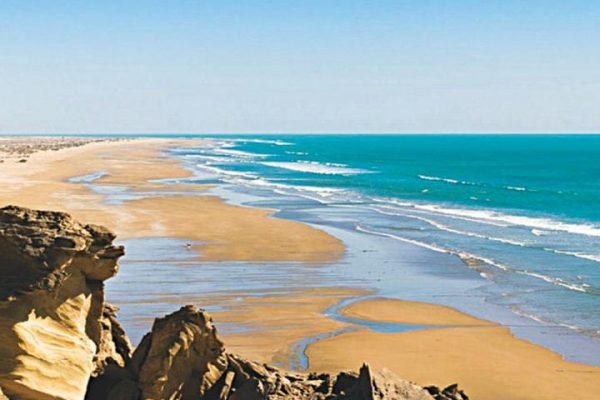 the opportunity to see the coastal belt of Makran Coastal Highway, .....Kund Malir Beach, Hingol National Park, Princes of Hope, Buzzi Pass and the arid landscape of Balouchistan
Visit the beautiful area of Kalar Kahar and the Salt mines in Khewra Lahore Or Islamabad
Kallar Kahar is famous for Kallar Kahar Lake, Takht-e-Babri and beautiful species of peacocks centre of mining is Khewra in the Salt Range where the world's largest salt mines are located. 
Unfortunately no tours were found.
Unfortunately no tours were found.
Unfortunately no tours were found.
Lahore-Islamabad -Swat -Kalam- Malamjabah-Bahrain-Summer Holiday Winter Snow fall Family Couple Tour
Karachi -Lahore- Islamabad To Neelum-Kel-Tao butt-Toli Peer-Sharda Family Couple Trip
Karachi-islambad -Skardu Deosai Shiger -Cold Desert Tour is an amazing light adventure for families and Couples
Skardu the land of highest mountains of Karakorams with Shigar & Khaplu as its major towns. lakes are the scenic attractions around excursion to Deo Sai plateau (in summers) is one of the most wonderful experiences.
Karachi -Lahore- Islamabad To Neelum-Kel-Tao butt-Toli Peer-Sharda Family Couple Trip