10 Day Dubai Tour Package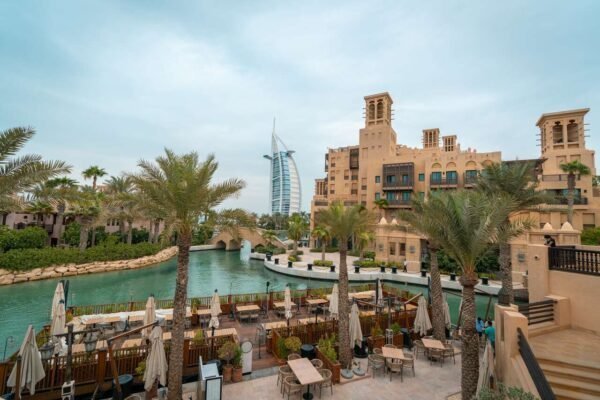 Dubai is a fascinating city.With a sandy coastline, architectural wonders, enormous malls truly awe-inspiring place.There is no dearth of landmarks in this awesome city & each structure or place has something unique in store.
Trip to Egypt,  visiting the Great Pyramids of Giza and the Sphinx, then sail away on a luxury Nile cruise to Luxor , Aswan. Relax in the Red Sea and swim among playful dolphins  colorful corals. .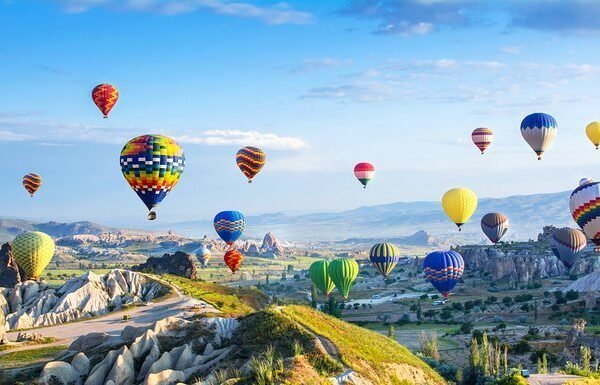 Istanbul is one of the richest cities in Turkey and it has several places to explore, especially in Sultanahmet Square! Exploring those on your own is easy since the monuments are all within walking distance.
Istanbul is precipitously perched between east and west. At the convergence of cultures, continents and empiresThat's what makes Istanbul so beautiful. So captivating. So magnetic.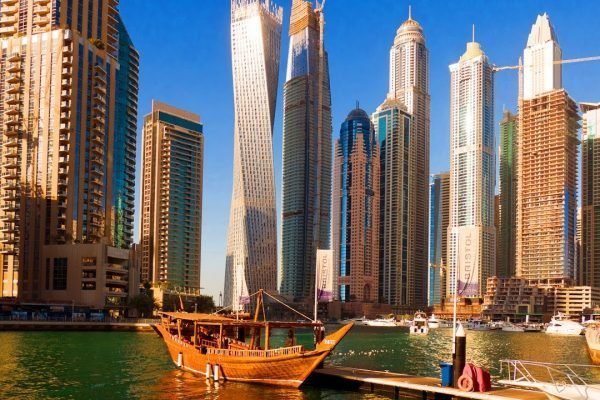 The words 'first, tallest, deepest, most expensive, lavish, outlandish' could have been created for this city. Where else would you find a seven-star hotel, visit a series of 200 man-made islands in the shape of the countries of the world,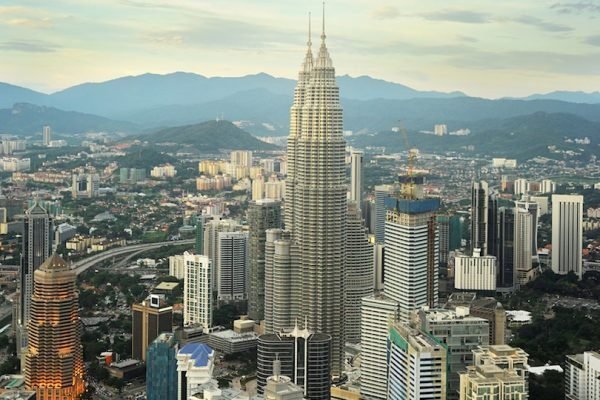 Malaysia is a country which is loved by tourists for their visit in SE Asia. This country has something to offer to everyone. You can try a different type of diving, track wild jungles, enjoy beautiful beaches, explore remarkable cities .
Baku, the capital and commercial hub of Azerbaijan, is a low-lying city with coastline along the Caspian Sea. It's famed for its medieval walled old city, which contains the Palace of the Shirvanshahs, a vast royal complex.
Turkey is a captivating country with its history and culture. This is a cradle of civilizations since ancient times. Our genuine tour programs take you to a journey throughout this amazing world.
Iran is the cradle of ancient civilizations and holds a rich history, outlining numerous impressive architecture and historical wonders spread across this vast South Asian country.
